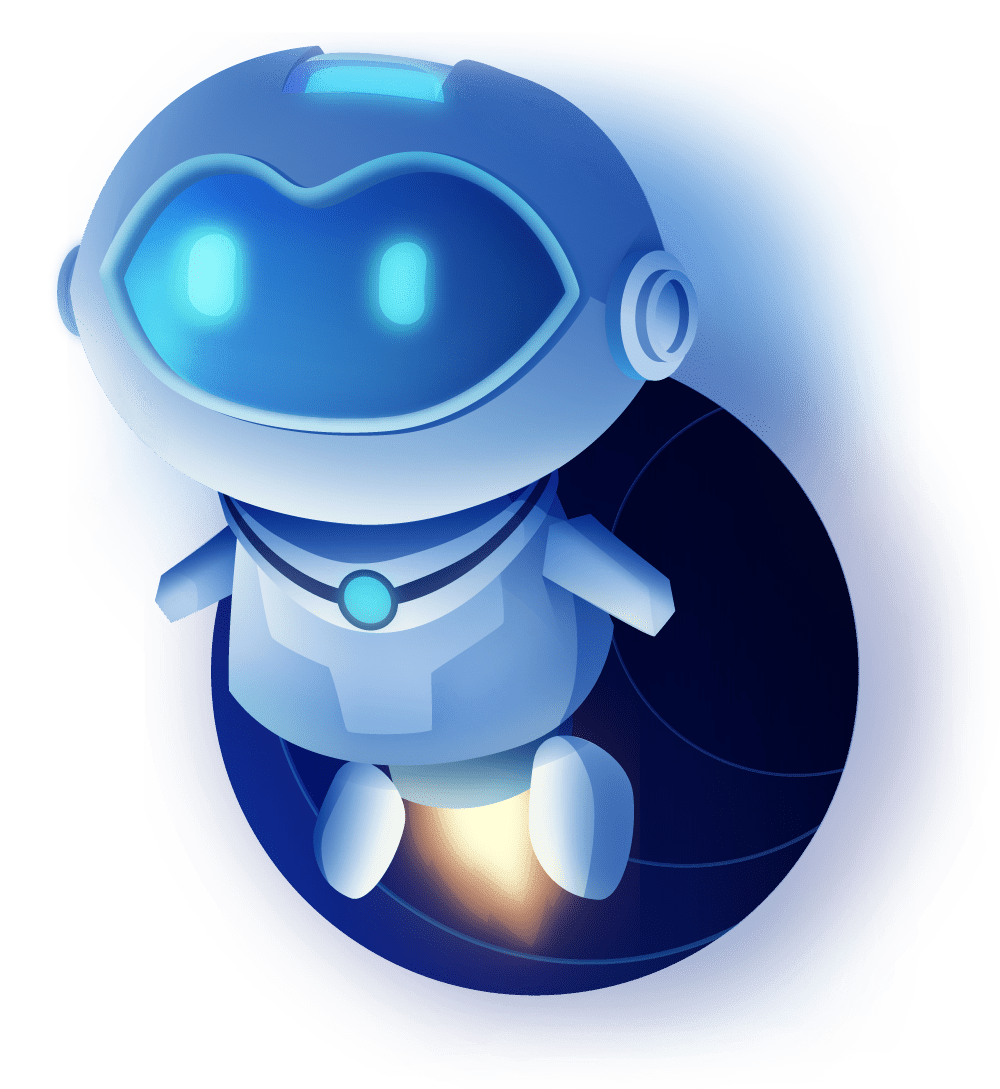 Product Management
We have many years of experience working with development teams in PMP waterfall Project Management and Agile Product Management.

Highly Qualified
Our team has MBA level education and many years of experience providing Management Consulting, Business Model and strategy development.

Brand Development
Our team has multiple years of experience building websites and online presence from eCommerce stores, to social media, and even Facebook ad campaigns.

Mobile Development
Our team has designed mobile applications from idea, to pixels, to user stories for development teams – as well as supporting delivery.
Industries
We Experience with a Variety of Businesses & Industries
From Fortune 50 to Startups, and from retail, to fintech, to crypto, we have a wide variety of experience working with technical and executive teams to drive results.




Vancouver, BC Canada
Monday-Friday: 9am - 5pm PST
Alsop Group is focused on technology management and product design.